Grab the door knob – wash your hands.
Pick up the mail – wash your hands.
Sneeze, cough – wash your hands.
There's definitely a theme attached to many of our activities these days. While EVERYONE will agree that washing your hands is ALWAYS a good idea, it can be a bit tough on those digits. Add some breezy Sping weather to the mix and you've got a recipe for some pretty chapped hands. Here are some things to keep in mind as you diligently scrub, scrub, scrub away the germs this Spring.
Hydrate and moisturize! Plain and simple.Your focus needs to be on moisturizing. Since we are all pros by now at our at-home manis, make sure you are including a step that all the (real) pros swear by....use a hydrating hand mask.
You're in luck! Côte just introduced our Hand Mask with Plant Collagen to provide just the relief (and pampering) you are craving. Enriched with soy collagen and shea butter to provide intense, age-defying hydration and skin care, Côte's Hand Mask soothes and firms while brightening and diminishing the appearance of dark spots. (And yes, as with all Côte products, this one is Vegan and Cruelty-Free as well!)
Easy to apply and dreamy to use, it just a matter of sliding these gloves on and letting them get to work. 15-20 minutes later be prepared to once again love how your hands feel. Pro tip: massage in any remaining cream to make sure you don't miss any of the good stuff!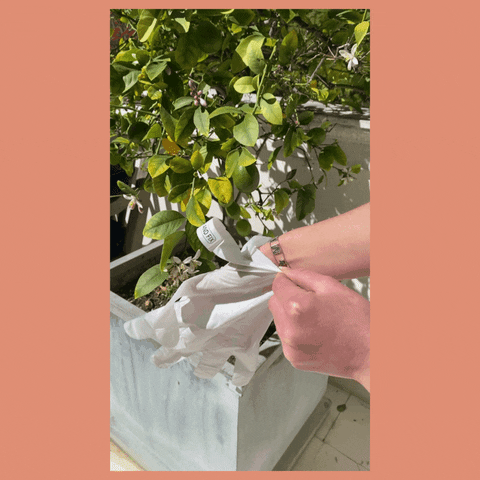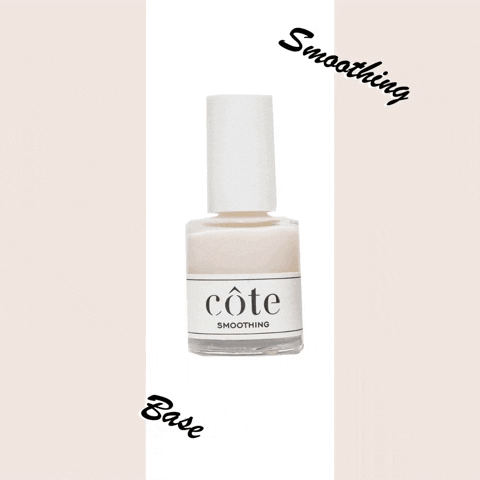 Pandemic nails got ya down? Côte has just the trick for smoothing over those brittle, dry and ridgy nails we've all developed due to our super hand-washing and vigilant sanitizing. Côte's Smoothing Base Coat has got you covered!
Specially formulated to work as a ridge filler, strengthener and primer for natural nails, our Smoothing Base produces a soft, subtle, matte finish. It is a fabulous base coat because it allows for maximum polish adhesion. Additionally, given it's milky hue, it helps whiten the nail bed "canvas," allowing colors to really pop! We love using Smoothing Base with our neon polishes to help make your nails cast even a brighter glow! 
Worn on it's own – a fav look of Côte co-founder, Leah Yari – it is a chic, barely-there shade that makes nails look clean and tidy in an instant. Perfect for that moment when there's no time to do your nails, but you need to look like you did.
And as always, making sure your base coat is as toxin free as your polish is essential. The base coat obviously has the most direct contact with your nail plate, therefore ensuring that it is free of harmful toxins and allergens is critical!
Now get back to your hand washing, your sanitizing, your wiping down of the groceries, but do it with your newly smoothed over (and much happier!) nails.